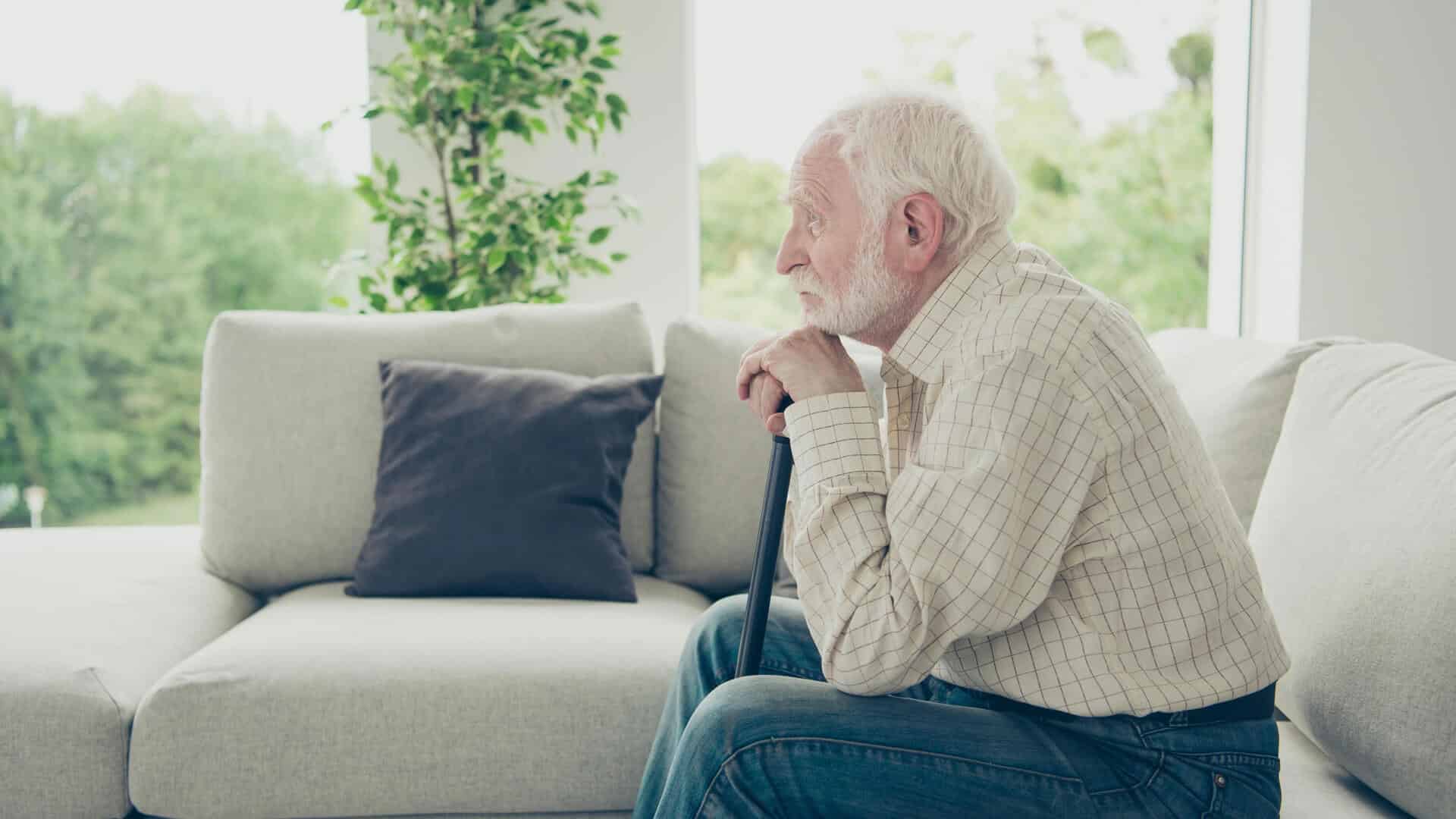 One element of being financially responsible is making plans for your retirement years, including where you will stay. Fortunately, you have several options to live a fulfilling life among other seniors without feeling like a burden to anyone. Discussed below are a few retirement housing options you can look into.
Age-Restricted Communities
These communities require their residents to be of a certain age to be allowed to stay there. An example is 55+ communities. These communities have many benefits, including companionship. Most seniors prefer living near people they share the same experiences. In addition, there are different services offered, such as clubhouses and recreational activities. When choosing a 55+ community, you should also factor in the distance to your loved ones, making it easy for you to see them often.
Continuing Care Retirement Communities (CCRC)
CCRSs provide continuum care to their residents at different levels, starting with independent living to nursing care. As observed by Cypress Cove Luxury Retirement Living, CCRCs provide long-term care. When your needs change, these communities adjust accordingly, and you do not have to find another facility. They also provide multiple services, including food, transportation, and various recreational activities.
Independent Living
These communities allow healthy and independent senior adults to lead an enjoyable lifestyle with people of the same age. Here, seniors can engage in various recreational and social activities to pass the time and avoid boredom. There are no health care services offered in independent living, and if you fall sick, they will have to take you to the hospital.
Assisted Living
Seniors who move into these communities require help with various activities like eating, bathing, and dressing. In most cases, these are people in the early stages or requiring long-term care.
There is no right or wrong retirement housing option as each person has their own retirement needs. If you are struggling to choose what is right for you, you can involve your children and explore the different options and see which one suits your situation best.